[rev_slider alias="home-en"]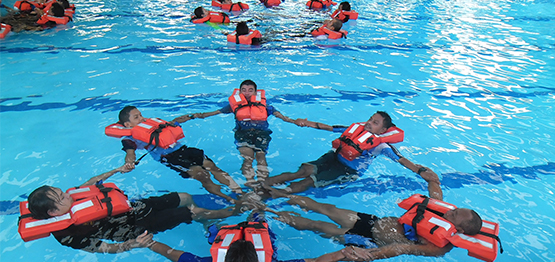 1
1.Interesting Professional
For Thai people aside from soldier and policeman, another professional is seaman on merchant ship as deck and engineer. This professional has been known and accepted in which gain high income.
2
2.What is Maritime?
According to Marine Promotion Regulation Act 1978, Maritime means the international trade and production to transport on board ship.
3
3.Responsibilities and ranks of Maritime Professional
Maritime profession responsible to develop safe navigation and safe handling cargoes. Seafarers work on board the ship generally be divided into two categories;
4
4.Documents
Preparation of documents is required before assigning on board ship which excluded ID card and residence certificate. For more details and assistance please contact Siam Maritime School.
Sign up to a newsletter SMS